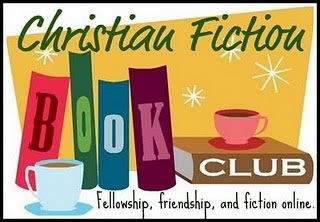 I had such a great time hosting the Christian Fiction Book Club this past weekend. We featured Ronie Kendig's
Digitalis
and had a blast! You can still participate in the event if you'd like. We'd love to hear your feedback!
Coming up next,
Lydia
will be hosting The Preacher's Bride by Jody Hedlund on September 24. Check out the official announcement on
Joy's blog
!
I look forward to seeing you join the next book club. I have just ordered The Preacher's Bride and will dive into it as soon as I receive it!
Would you like to host a book club of the month event? Let Joy know when you check out her blog!